What's New
---
Magnolia Knight Newsletter

May 2019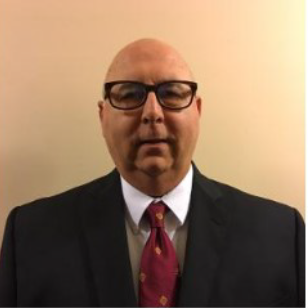 From the State Deputy
The Priests of the Jackson and Biloxi Diocese had their annual meeting to discuss their retirement fund on May 8. We were invited to attend the meeting at St. Francis in Madison. On behalf of State Knights of Columbus, I along with State Advocate, Guy Heying, and Bishop Houck Retirement Fund Chairman Fred Ward were honored to present a check totaling $9,600 supporting the priests' retirement fund. That is about a 40% increase from last year. In addition to the donation to the state fund, Mississippi Knights donated $2,400 to a national organization that provides retirement funds to our Religious. Thanks to all that donated for this worthy cause.
I signed the paper work for a new Ultrasound Machine in Columbus recently. It should just be a matter of time before they present the new machine. These machines save babies' lives. This is a wonderful mission for the Knights. I was honored to attend the ribbon cutting ceremony for a new machine in Oxford, a few months back. I was touched by the gratitude expressed by the people that run the clinic in Oxford. Thanks for all of your support for the Ultrasound program. We have placed over 1,000 machines nationwide now. This is God's work.
Read more
Knights in Action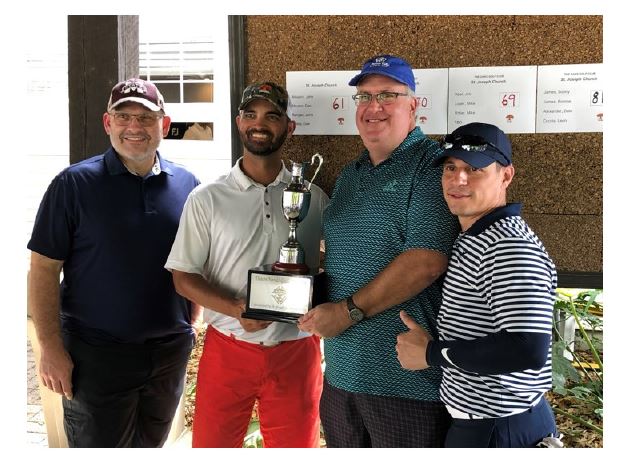 St. Joseph Council 15121 Poplarville supported their church's inaugural golf tournament held at The Oaks Golf Club on May 3, 2019 in Pass Christian, MS. Councils in South and central Mississippi were challenged to compete for the Harold Gaule Memorial KC challenge Cup. The tournament raised over $2,600.00 for debt reduction.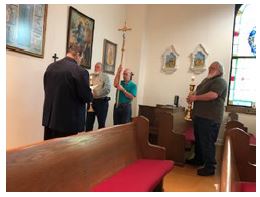 On March 22, 2019 members of St.Clare Council 16433, Waveland led the parish in praying the Way of the Cross. Members who participated were Dwayne A Punch, Bill Kane, Eric Kapusinski, Paul Pitts and Jay Poolson
Read more news
from
across the state.