What's New
---
Magnolia Knight Newsletter

November 2019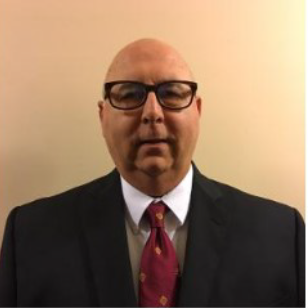 From the State Deputy
Mark your Calendars, we will have the South MW meeting on 1/11/20, the Central MW meeting on 1/12/20 and the North MW meeting on 1/18/20. We have not firmed up the host Councils yet, but go ahead and put the date on your calendar.
Thank you for what all your Councils have done already this year. Keep up the good work. I wish all of you and your families a Happy Thanksgiving. Be safe if you are traveling during the holidays.
Read more
Knights in Action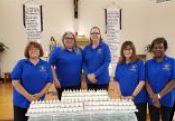 Most Holy Trinity Council 11995, Pass Christian and it's Ladies' Auxiliary sponsored the Parish's annual Remembrance Mass on Monday November 4. The names of each parishioner that had passed over the past 5 years was read as a bell tolled along with a lit candle for all. The 4th degree supported the event with an Honor Guard.
November 3, 2019 - St. Therese Knights of Columbus Council 8285, Jackson was honored to recognize the Joel and Rosalinda Montoya family as the Council's Family of the Month for October 2019. The Knights present this award to families who represent strong Catholic faith and family values.
Read more news
from
across the state.