What's New
---
Magnolia Knight Newsletter

December 2019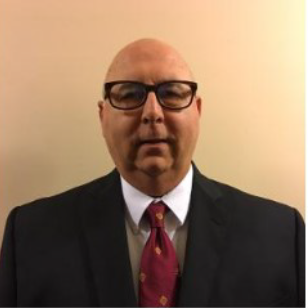 From the State Deputy
As we approach our celebration of the Birth of Jesus, I want to wish you and your families a very Blessed Christmas. I also want to take this opportunity to thank you for all the greats things that you have done for our Community and Church during 2019. We have accomplished a lot, but we are only half way through the Fraternal year. We have the State Convention coming up in April and we need to make sure that the Councils earn the recognition that they deserve. So, take stock of where your Council is and prepare a plan to get to your goal.
The South Midwinter meeting is January 11th at Ocean Springs. The Central meeting is January 12th at Clinton and the North is January 18th at Grenada. Please go to the State website and register for the meeting you plan to attend. You should strive to get the GK, FS, DGK, Program Director, Membership Director, and if you have a ceremonial team, try to get someone from your team there. Happy New Year and drive safely coming to the meetings.
Read more
Knights in Action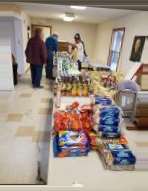 Council 12331, Dedeaux, prepared 50 Christmas food baskets and distributed to the community. This is a traditional activity that Grand Knight Tony Perkins, DKG, Larry Necaise and the rest of the Council have been planning for months.
Council 8848, Tupelo held a coat drive during November. Coats were donated to MUTEH, an organization serving homeless individuals, helping them find housing and supportive services.
Read more news
from
across the state.