What's New
---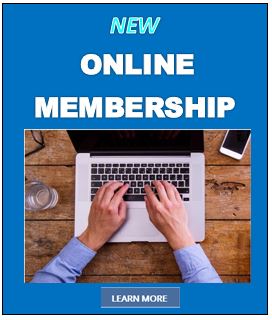 Magnolia Knight Newsletter
December 2018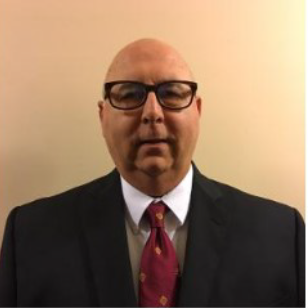 From the State Deputy
Brother Knights, We are just a short time from Christmas. I wish all of you and your family a very Blessed and safe holiday. We are about to go into a new year and we have our Midwinter meetings coming up in early January. Registration is available on our State website. Please register and attend. If you register it helps with planning for food and the table and chair setup.
There have been a lot of changes over the last year at our Supreme headquarter with more to come. We will share with you what we have learned with you at the Mid Winter meetings.
I encourage GK, FS, Treasurer, Membership and Programs people to attend. We have information that will help everyone. I know there will be conflicts and everyone of those mentioned will not be able to attend. But, please try to get as many of your key people there as possible.
Read more
Knights in Action
Southaven Queen of Peace 4th Degree Assembly 3081 sponsored a food and donation drive in support of deployed servicemen. FN Bill Horne presented the donations to Ricky Parks Director of Mid-South Project Package, which sends approximately 700 packages every month to deployed military personnel.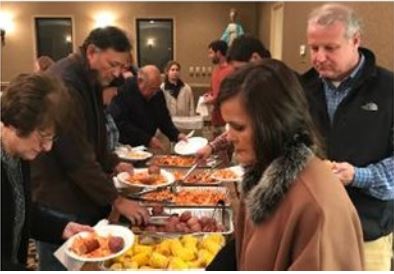 Grenada Fr Clifford Meador Council 10443 recently held a Mass of Necrology for deceased members. District Deputy Buddy Honeycutt presided over the reading of the names of deceased members while member Pat Mardis lit each memorial candle. Afterwards the council sponsored a parish meal.
Read more news
from
across the state.