What's New
---
Magnolia Knight Newsletter

March 2020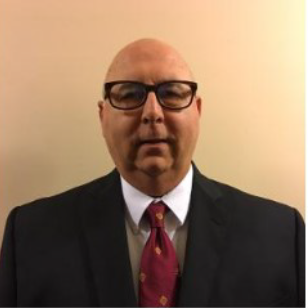 From the State Deputy

We are in unchartered waters. The Biloxi and Jackson Dioceses have shut down Stations and all Masses. Businesses are shutting down or only doing business through the takeout window, and all collegiate spring sports have been cancelled for now. We do not have any prior experience navigating through these trying times. We will make decisions and do the best we can.
Southeast State Deputies had a call-in meeting Tuesday and they strongly suggest that we cancel our annual State Convention. The State Officers had a call-in meeting Wednesday. I recommended that we cancel the State Convention and the Officers unanimously agreed. The State Bylaws call for the current State Officers to continue until they are replaced.
The Tunica Grand Hotel let us cancel without penalty. It will refund your hotel reservations. Ted and his committee are working to refund PayPal reservations for the Dinners starting next week. If you mailed them a check the amount you paid will be refunded by check. If you bought an ad for the convention book, they will give you the option of applying it to an ad for next year or getting a refund. We look forward to seeing you in Tunica in 2021!
Read more
Knights in Action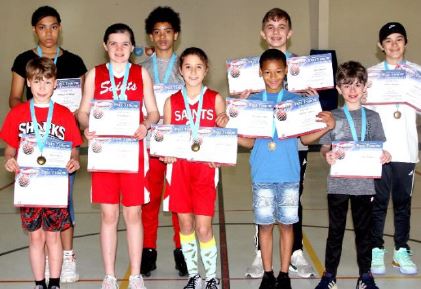 Council 5654, Ocean Springs hosted the Southern Regional State Free Throw contest Saturday March 7th, at St. Alphonsus School Gym.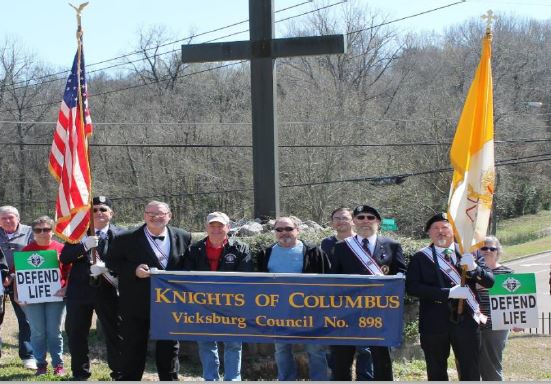 Council 898, Vicksburg holds right to life march.
Read more news
from
across the state.