What's New
---
Magnolia Knight Newsletter

January 2020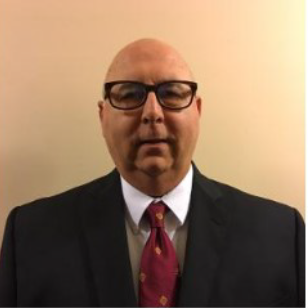 From the State Deputy
Happy New Year! Council 7120 Southaven will host the 116th annual Knights of Columbus Mississippi State Convention at the Gold Strike Casino Tunica from April 24-26, 2020.
The theme of the convention is "Changing Lives in Mississippi". With your help the convention committee will create a digital slideshow that will be shown during the convention and banquet. We ask that you scan older photos and send by email along with current digital pictures of Knights in action over the last 20 years.
It is our intention to remember where we have been, what we are doing today and to look forward to what we might accomplish in the years ahead. I encourage you to buy ads and sponsorhsips to help Council 7120 make this a most successful convention.
Read more
Knights in Action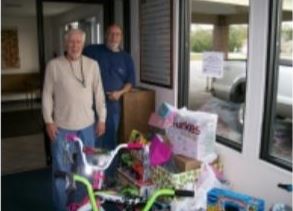 Council 9124, Gautier collected 125 toys in the annual Keep Christ in Christmas Toy drive.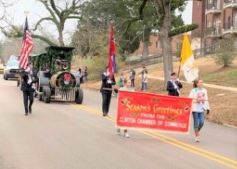 Sir Knights from Assembly 554, Clinton led the town's annual Christmas Parade.
Read more news
from
across the state.