What's New
---
Magnolia Knight Newsletter

August 2019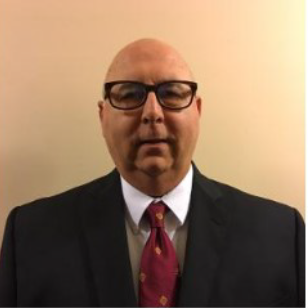 From the State Deputy
Our state delegation to Supreme Convention consisted of Jerry Schmuck, Lonnie Tredaway, Bryan Cassagne and Charles Hahn. We were pleased that Bishop Kopacz attended with us, his first Supreme Convention since becoming Bishop. We had a good time visiting with fellow Knights. As always the Tuesday Morning mass was very memorable, with over 200 Priests, Bishops, Archbishops, and Cardinals in attendance. If you every have a chance to attend a Supreme Convention, I encourage you to go.
As I write this, our Mississippi Jurisdiction is #6 in new membership in the entire Order. We got off to a slow start in July, but we have really come on in August. Thank you for your hard work in accomplishing this. Charles Hahn has information in this issue about the rewards we have going for bringing in new members. But, remember for your Council and the proposer to get credit from the State, your FS has to send a copy of the form 100 to Charles. Please get the form 100's in within 48 hours.
Read more
Knights in Action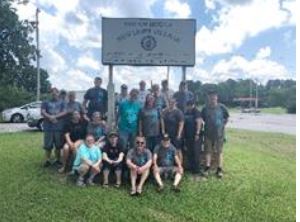 Council 7120, Southaven ended the Fraternal year with a flurry of activity. Events included Work days at the New Hope Homeless Shelter, a community blood drive held on June 16 and hosting a Special Olympics Luncheon on June 22.
Sunday June 23rd, Assembly 559, Natchez Led the Procession leading from The blessing of the new Prayer Garden in Natchez to the Family Life Center for Father David O'Connors Retirement Party.
Read more news
from
across the state.