What's New
---
Magnolia Knight Newsletter

July 2019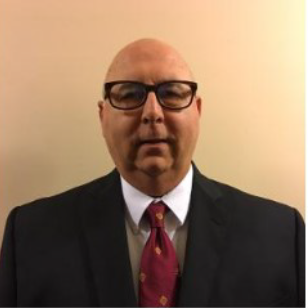 From the State Deputy
We have several DDs that are finishing up this year. I want to thank David Seymour, who stepped down earlier this year. I want to thank David Viger, Dennis Antici, and Art Dunn for their service to the Knights. Art also did the Magnolia Knight for us. Thanks to all of you.
I want to thank the Brothers that have stepped up to fill the DD vacancies. Nick Martino agreed to finish David's term. Tomasz Haupt has agreed to be DD #4; Jimmy Smith will be DD #16 and Tunney Vandevender will be DD#6. Thanks to all of you for stepping up to serve your Brother Knights.
Read more
Knights in Action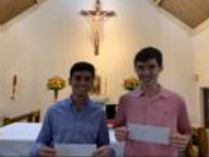 Council 5654, Ocean Springs, awarded two scholarships Sunday July 14th at 5:30 mass. Recipients were Ricardo Quintana and Matthew Mestayer. Both are students at St. Patrick's High School in Biloxi.
Thank you Fr. Scott Thomas for agreeing to be our piritual leader for another year as State Chaplain. We are truly blessed.
Read more news
from
across the state.