What's New
---
Magnolia Knight Newsletter

February 2019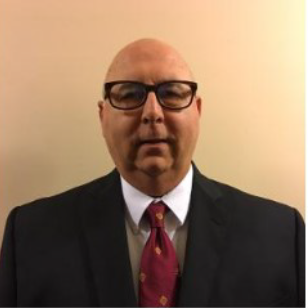 From the State Deputy
The Councils in the Jackson area are working hard on your 2019 State Convention at the Jackson Marriott. Registration for the Hotel, the Dinners and Lunches and several other things are available on the State Website, www.kofc-ms.org. Please register as soon as possible. The delegate and alternate registration are up too. Register the delegates on line, but be sure to print out a copy to take to the convention with you. You also need to register the Necrology even if you sent a notice to SS Mike Kassouf, when a brother passed away. We will use this list to honor our deceased members at the Saturday Mass. Enter names in the Necrology from the State Directory under the Reporting menu option.
We are working on a letter from both Bishops supporting the Knights in Mississippi. The letters will ask Catholic men to consider joining the Knights. This would be an excellent time to do a Church drive to coincide with the Bishop's letters.
If someone in your Council has not completed Supreme's Safe Environment Program, please encourage them to finish. It will hurt the Council, if we do not get this taken care of. I took this online, and it can help you recognize a possible threat to our youth.
Read more
Knights in Action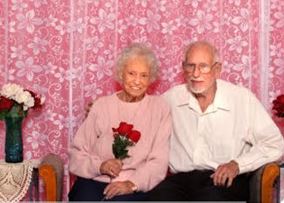 St. Alphonsus Knights of Columbus Council 5654 Ocean Springs celebrated a meal for couples married 50 Years or more Sunday February 10, 2019 at the KC hall.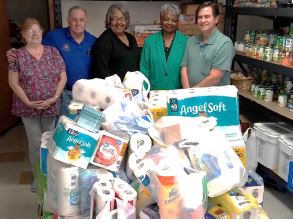 Woolmarket St. Mary Council 9673 led a parish drive to collect paper goods for the Harrison County Senior Resources Agency Emergency Pantry.
Read more news
from
across the state.